Press Release
Meet One of Devan Acura's Most Distinguished Sales Consultants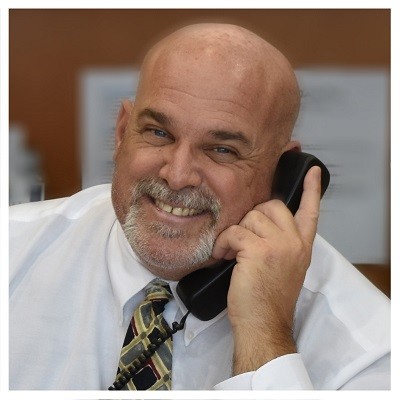 Dan LaRusso
Norwalk, CT - Dan LaRusso has been with Devan Acura since 1998 and he considers it to be like his second home. Having grown up in Port Chester, NY, he is still very close to his roots and is fortunate to have his family and lifelong friends close by.
In the automotive business, longevity is a huge part of one's success and Dan considers himself very fortunate to work under the ownership and management of Devan Acura. He says "It is one of the few dealerships out there that has a family atmosphere and it makes the job fun."
In 2016, Dan was recognized nationally by American Honda Motor Company for his 100% customer satisfaction as a sales consultant. He along with only other person in the entire Northeast achieved an award that only very few in the country were able to achieve. This achievement was accomplished by selling the most vehicles along with maintaining a 100% satisfaction on his surveys.
He believes building successful relationships is essential. Dan maintains a large book of business due to relationships that he has built over many years and many personal friendships have been developed by selling them their dream cars. Almost fifty percent of his business is repeat customers and now he's started selling cars to many of his customers' children! You can't get a better referral than that.
Dan has always had a passion for cars, most notably American muscle cars, and appreciates the way the automotive industry enables him to network and reach people he may never have met doing any other career. When he's not selling Acura's, he enjoys entering and attending local car shows and driving the sports car or hot rod he happens to have at the time and having friends and family over to his house for summer barbeques by the pool.
Dan LaRusso has been a part of the Devan Acura family for 19 years and his management team along with the ownership couldn't be prouder of his achievement. He is looking forward to 2017 with the company and all the great things Acura is introducing this year!